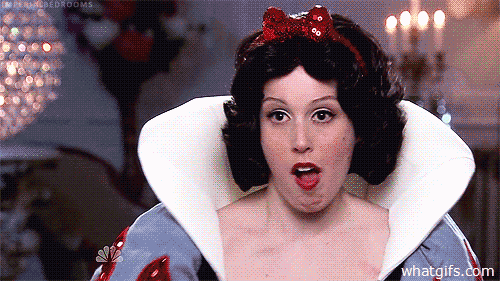 clearly my essential oils to "magnify my purpose" are working
So I am busy...really crazy busy,
like so busy I am paralyzed and unable to decide which task to do first kind of busy
.....ever been that way?
I have 10 pieces to frame for upcoming shows that all pretty much need to be done by this weekend.
That is a lot of mat board and math and frame
I can totally do it but for some reason I feel compelled to sit and eat tortilla chips and watch some horrible television instead. What am I doing!!
This last weekend I had some friends over to eat some cake and make me smile...it worked
My father even participated in a music jam session...so the house was filled with sound and laughter.
it was nice...really nice and a great cherry to the weekend before sundae that I was still digesting.
I ate and loved fiddle head fern
as well as everything else that got shoved into my pie-hole
I am currently over committing myself to friends:
I made hand printed coasters for the bride and groom
the back side has three different designs too
I also volunteered,
well didn't say no to a bride to be friend
, who has asked me to make the cakes for her upcoming wedding
(end of the month)
and shoot the official photos of the day...
yeah,sigh
.
and help with all the other stuff that is coming up too....
Last night she sent a HUGE list of things she wants done the day of or the day before...
you know when I would be baking and sweating and freaking out over her wedding cake stuff....
and I want to help but I am a little overwhelmed...in fact so much so I didn't answer her email yet.
In all fairness it was sent to three people besides me...who all are helping too.
I think that is my latest response to being overwhelmed: waiting...pausing.
In reflection that is probably a really good thing, because if I say something RIGHT away I would most likely add more to my already full plate of commitments and then really feel like taking to a cave and hiding.
I will answer her...I just need to slowly read it all again and figure it out.
I know I am gonna get it all done, and the pressure will be something that I don't like but I can do it and it will be completed and good events will follow suit...but until then....I can vent here and in the tub at night.
I have also been reflecting on being child free...someone asked me at the gym the other day if I had kids.
I simply said nope
She was kind of unsure what to say so she said "well kids aren't for everyone"
I just smiled
I use to answer, no, I have cats....but I was finding that it was a cop-out...like: no, but the cats are just as good. So this was the first time I got to say what I really felt.
I was OK with it, no need to overshare, or be snarky or drop an emo bomb...
It felt comfortable and right.
I watch my SIL juggle a little one and two others and see her still trying to be herself and a wife.
I am thankful for that...both all she is doing and that I am not juggling all that too!
That is a huge step I think for myself...I am really finding comfort again in my self.
On a side note:
This is what I got from my mom and pop on my birthday...
yep, baked goodies and a fresh skull from an owl pellet
I love that the randomness in my life is coming back!