It is day 16 of the 30 day challenge...
or 19 of yoga in a row.
I am gonna be honest-
I am feeling tired...like deep muscle tired
often as the day goes on, new and funny parts of me start to stiffen.
like right now just typing I feel the base of my deltoid stiffening.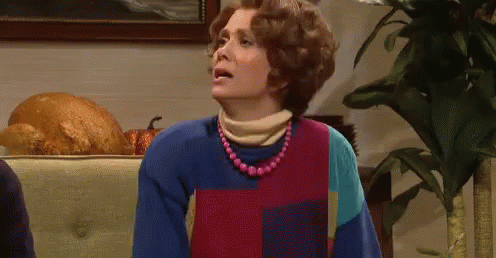 Each morning I seem to be getting out of bed like this
and after some water and pacing I am at it for the day.
Remember the tin man before he got oiled...
I am the tin woman.
building stamina and muscle
and not waiting for anyone to rescue me
I made a promise to myself and this body that I would keep going until I can't
so although I might be slow some days, I am still at it.
I refuse to rust!
When I am not quietly groaning and shuffling to get back up the stairs...
you'll find me in the yoga studio.