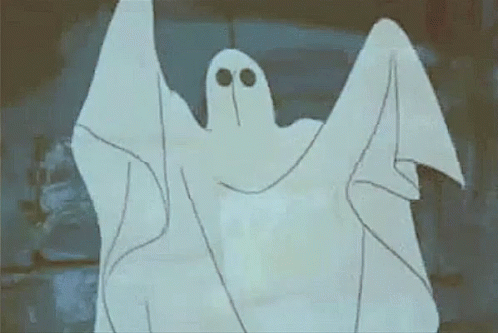 I have been commenting on blogs, but they never seem to appear on the comments section.
So I read what you are writing and have been leaving comments,
but for some reason they are falling into the ether.
Please know I am trying,
I try via anonymous and with the website and google logins...
all voids
So sorry that you are not getting my messages of support and hope and sisterhood.
I needed to say that first and foremost.